Rohit Sharma got an opportunity to feature for India in the test format after a long time in the second match of the on-going series against Sri Lanka and he immediately showed how useful he could be in red ball Cricket too.
Rohit's prowess as a white ball batsman has been well renowned, but he wasn't able to do justice to his potential in the longest format of the game in the past and that's why he had lost his place in the Indian test side.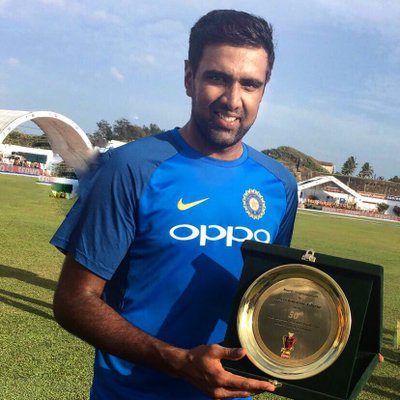 However now that he has come back and scored a hundred, he has made his case strongly for selection in the XI in the upcoming South Africa series.
Rohit is an impact player and India needs a batsman like him at no. 6 because he is capable of making the play in crunch situations. Sometimes in test matches when you are trying to set up the game, you need players who can bat in different gears.
Currently the batsmen who are batting at 6 and 7 for India are Ravichandran Ashwin and Wriddhiman Saha and both of them are defensive minded batsmen who in situations where big shots are needed find themselves uncomfortable and a prime example of that was India's second innings in the Kolkata test match where India needed quick runs to post a target for Sri Lanka and these two batsmen scored 12 off 48 balls.
Finding a spot for Rohit in the playing XI for South Africa tests will be hard though because Hardik Pandya will be back as well for that series and India would look to play him as a batting all-rounder as he would bowl some crucial overs too and he can be also be a bit of an impact player at no. 7